Mission
Be Brave is a campaign to Encourage Inspire and Empower women who struggle with mental health challenges.
Vision
Spread awareness about Anxiety, Depression, and other mental health disorders.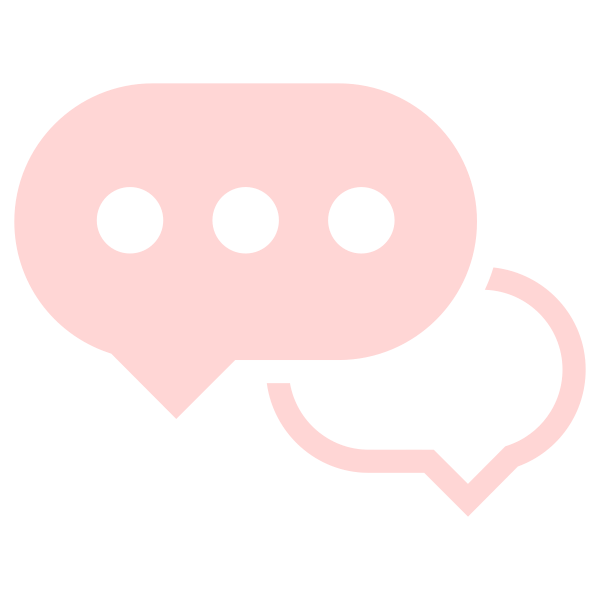 Brave Chats
A support group where women can come together, find inspiration and gain strength on their to mental health.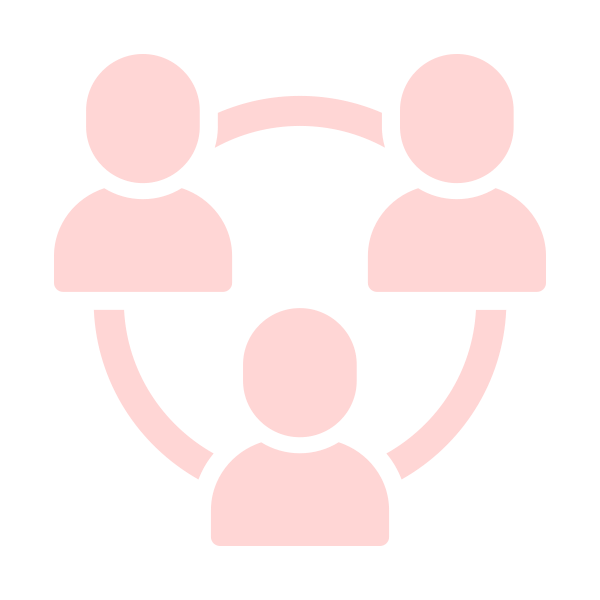 Brave Connects
We are a bridge between the community and mental health providers. Let us help you find the resources you need.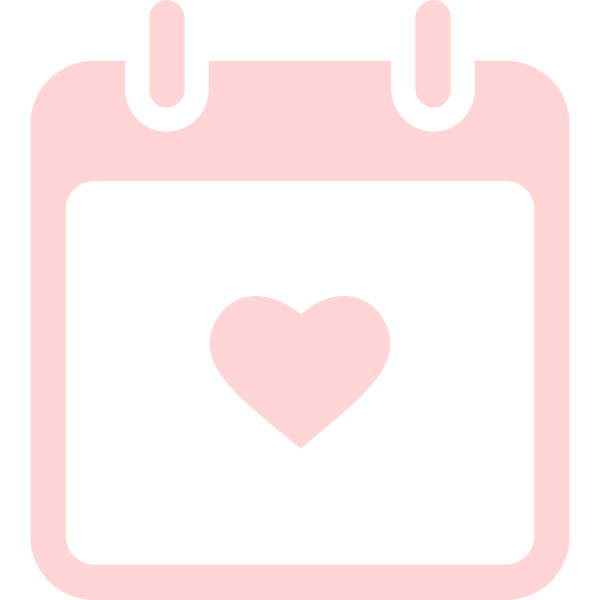 Brave Events
We organize community events to help spread mental health awareness and destroy the stigma surrounding mental illness.
The Brave Blog
A funny and touching look into the life of our founder.
Speaking Engagements
Invite Nikyla to share her inspiring story of victory over anxiety at your next event. ; Women's Conferences, Youth Groups, Concerts.
Be Brave Conference
Raising awareness about women's mental health.