Free Support For Women Struggling With
Anxiety. Depression. Maternal Mental Health Issues.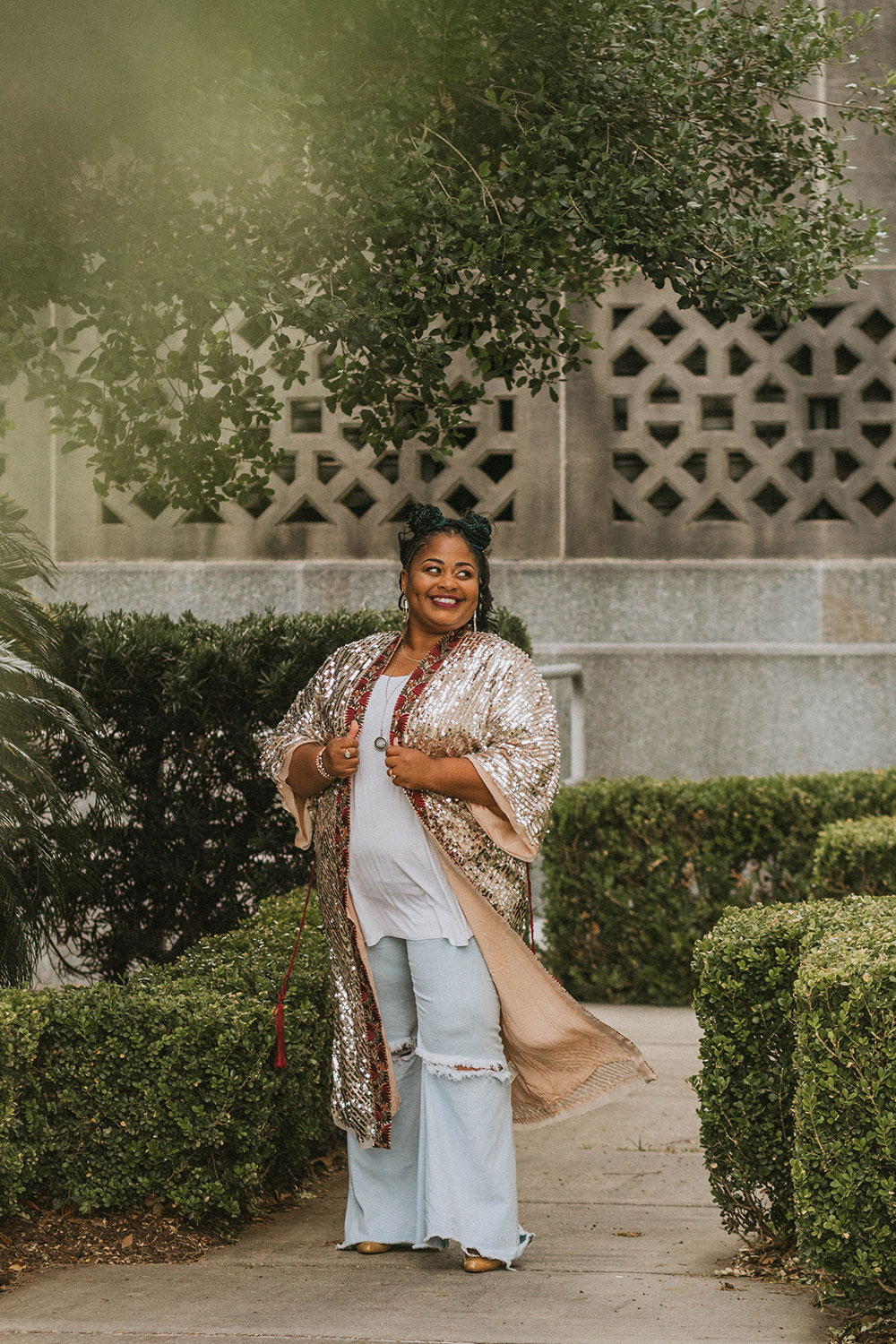 We are your guide to understanding how sisterhood, support, and therapy can help you overcome anxiety & depression
I'm Nikyla. I have been dealing with anxiety and depression since 2011. After the birth of my youngest son "Kristopher", my journey to wellness began. Here at Be Brave, we understand what it takes to overcome the struggle and we know the path to renewed life. We've helped hundreds of women and mothers execute the plan for doing just that.
How we help women overcome the struggle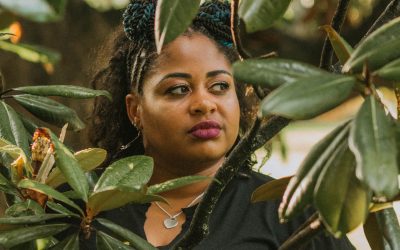 Life ever throw you a huge curve ball? I mean one that was so huge you wonder it's possible you didn't see it coming! Well this week that happened to me. It was unexpected , unwanted and it completely knocked the wind out of me. One day I was providing encouragement...
read more